My 2015 Reader Roundup (and Top Picks!)
Rather than do a standard "top 10" I've decided to give out top picks and runner's up in several categories!
My goals for 2016 are to continue to read as widely as possible, especially reading more adult fiction, MG, and PBs! I've definitely been on a bit of a YA bender this year. I am also going to try to post more substantive reviews on GR. I read A L OT of good books this year. I hope you find a few new authors by flicking through this list!
By the numbers …
There will be some overlap counts in these statistics by the nature of genres/sub genres/age groups etc.
I read 69 books in 2015 out of a GoodReads challenge of 60.
35/69 books were Young Adult.
23/69 books featured a LGBTQIA protagonist.
27/69 books were Fantasy.
13/69 were Paranormal or Sci-Fi
10/69 were Picture Books (not necessarily for kids).
10/69 were Contemporary.
8/69 were Novellas or Novelettes.
The SNARKY READER AWARDS …
Click the covers to visit the GR pages!
Y O U N G A D U L T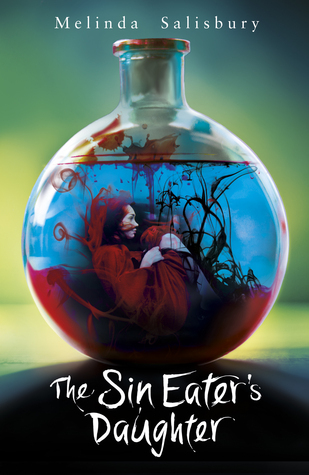 YA RUNNERS-UP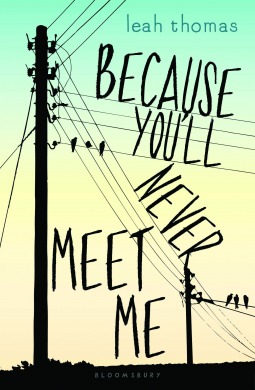 L G B T I Q A PROTAGONIST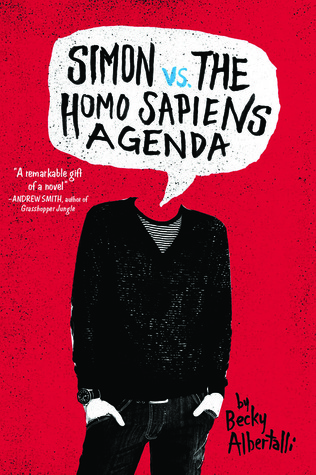 RUNNERS UP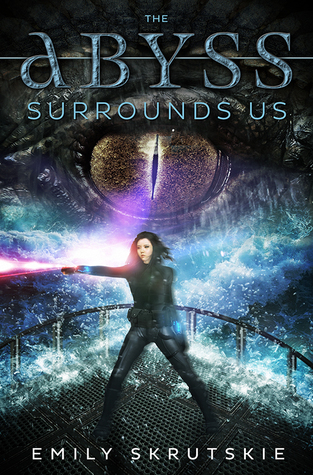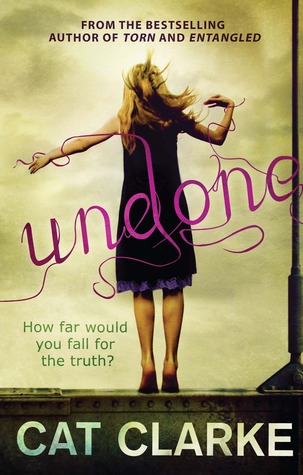 F A N T A S Y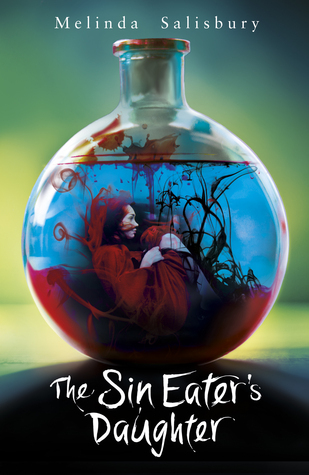 R U N N E R S – UP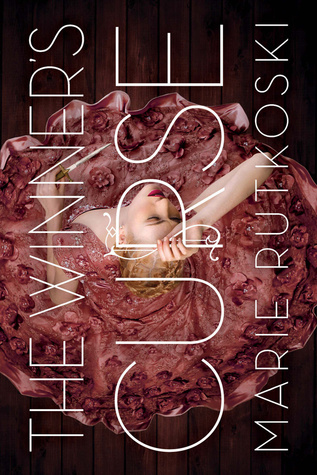 P A R A N O R M A L or SCI-FI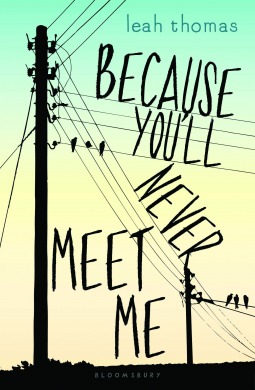 R U N N E RS UP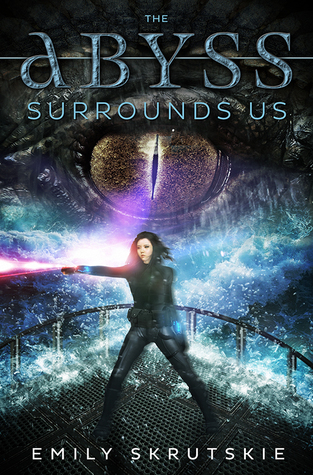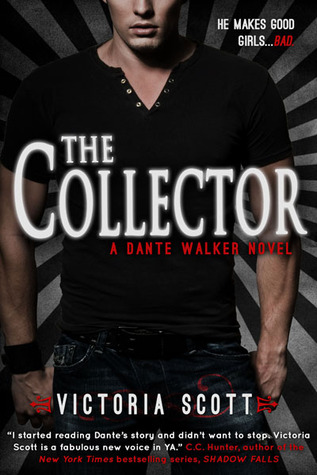 PICTURE BOOKS
RUNNERS UP
CONTEMPORARY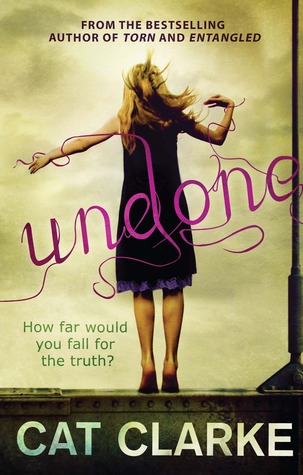 RUNNERS UP
NOVELLAS OR NOVELETTES
RUNNERS UP