Reading Wrap Up – March and April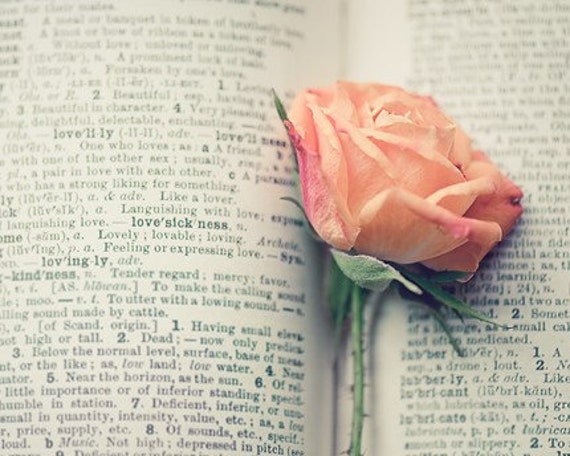 Shockingly, despite April being my debut novel month — I've managed to read quite a few new books over the past two months! Part of this has been my excitement over friends' new books and debuts. Part of the experience of being a new author is making writer friends and sharing in their successes. It's an intoxicating thing and I easily get swept up in the new release craze.
So, a by the numbers update:
In 2016, I have read 39 books/novellas/stories.
21/39 were Young Adult.
7/39 Featured an LGBTQIA protagonist — a percentage that is shockingly down from last year and one that I intend to fix in the coming months.
6/39 Featured a POC of colour — again, something I need to fix in the coming months.
7/39 were Adult or New Adult Fiction.
5/39 were Children's fiction for under 12s.
3/39 were Non-Fiction
19/39 were High Fantasy
Favourites from MAR-APR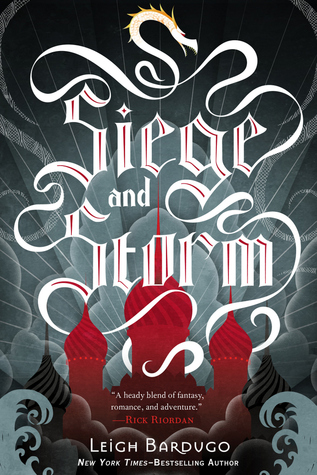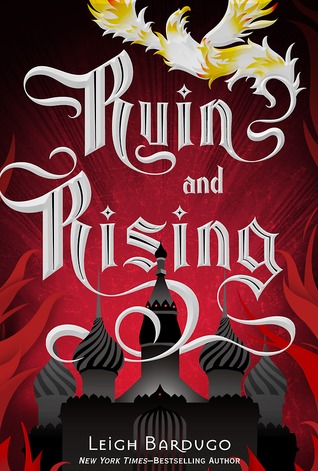 I read Shadow and Bone some time ago. I loved it, but the story itself seemed quite complete at its end, so I wasn't desperate to read the next two in the trilogy. I should have jumped in. I absolutely loved the new cast of characters in the trilogy's second and thid installments.
Sturmhand was undoubtedly my favourite. I loved the combination of wit, playfulness and shrewd calculation in his personality. Leigh Bardugo has a real knack for writing witty, genuinely funny dialogue — and that shone in Sturmhand. I could have read his flirations with Alina forever.
Then of course, there's the Darkling. I found him smouldering in the first book, but the second two books added a real depth to his character. His relationship with his mother fascinated me, as did the connection between him and Alina. I'm a massive sucker for a sexy bad guy. Always have been, and it'll always be my achilles heel.
Despite that, I rooted for Alina and Mal throughout — which is a testament to how well Bardugo paired them up.
The Russian-inspired Fantasy setting is breathtaking. The writing is fast-paced, simaltaneously chilling and beautiful. I rated them 5* on GoodReads and I couldn't recommend these books higher!
I stumbled upon this little story by accident when I was surfing through Kindle deals looking for something to read. I'm so glad I did.
This novellete is a totally fascinating blend of mythology and modernity. This is a super quick read novella read with a unique and interesting cast of characters. Beautifully written and easily readable in an hour.
I loved the way the story talked about hell and reincarnation. It's not always a peaceful process, but something that a lot of the souls dread. Siew Tsin's naivety made her a perfect narrator. I rated this 5* on GoodReads.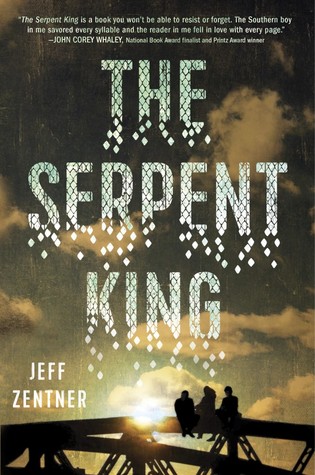 This was recommended to me SUPER HIGHLY by Nori from Read Write Love28 who basically said I needed to drop everything to read this book. I'm happy I listened to her.
Let me just fangirl for a moment about my love of Travis, because when I was still in High School, I would have had the biggest crush ever on him, and if there is a mid-twenties male equivalent of him lurking about on GoodReads … Just know that you're a catch. I loved him as a gentle giant with his staff and Viking obsession. I loved his online forum posts and how his crush on Amelia developed.
The differences between all three perspective characters were striking and really made this book. Jeff's writing has a really raw quality to it … And I loved that. He captured three distinct voices so magnificently.
I like a bit of cult crazy in my books, so I was equally fascinated and repulsed by Dill's family. On the one hand, as a secular person living in quite a secular place, it's hard for me to conceive of people that nuts being real. It's easy to imagine religious sub-groups like that as comedic. But on the other, when I try to imagine it as real, I'm horrified. Poisonous snakes? Battery acid?? Whattttttttt
The only thing that didn't quite work for me all the time was Lydia. Sometimes I felt like her character was quite flat compared to the two boys. I felt that Dill and Travis had more richly imagined emotions and interior lives. I'm not sure if this was because Lydia had fewer hurdles to overcome or if the author was simply more invested in the others.
But Travis … Aww, you big lovely snuggly bunny <3
I rated this 4.5/5 on GoodReads.
When I first read the synopsis for this, I'll admit that I wasn't sure the book was going to be for me. I'm probably the only person I know who hates The Walking Dead, so I was a bit apprehensive about a dystopian plot with a mass epidemic.
Nat lives with her grandparents in a giant zombie-proof bubble, complete with a thriving forest of trees for oxygen, a learning institute and guaranteed job placement. It sounds a bit like a utopia, but the local authorities are actually sinister and authoritarian. There is a bit of a Stepford Wives vibe going on … where things are made to look perfect and rebellion is swept under the rug.
Initially, I think is was the sinister government element that interested me. I wanted to know what The Order was hiding and what was happening to the people left outside The Dome. Then, I came to love Nat as a character and her burgeoning relationship with Evan.
There were a few elements that seemed a bit overly 'canon' and I would have liked to see expanded a bit beyond the more common tropes, such as the symptoms of the disease itself.
Overall, this is a really interesting and face-paced read that may completely go against your expectations. If you're a Walking Dead hater like me, but want to try out another disease-apocalypse based dystopia, I recommend this!
Those are my top picks for the last two months! What have you been reading? Tell me about it in the comments!
Of course, the major life event for me is that my own book has been published! Unicorn Tracks is a lesbian YA Fantasy Romance. It tells the story of Mnemba, a safari guide and tracker, who falls in love with a Unicorn Naturalist who visits her country. When the unicorns Kara loves are abducted and enslaved to build a railway, the two girls have to find a way to save them, while trying to resist each other.